We were absolutely delighted to have been nominated for the SFA Awards 2016 and words truly can not describe how stunned and proud we were when JJ O'Toole Ltd were announced as the winners of the Services category! The Awards Gala on Thursday 3rd March was by far one of the best awards ceremonies that we have ever had the pleasure of attending.
It was fantastic to have our hard work recognised as an SME in the mid-west of Ireland, supplying many of the country's biggest blue chip retailers with their tailor made packaging requirements.
There were so many highlights during this awards process; from our Managing Director Vicki participating in the Athlone workshop, meeting so many other passionate business leaders.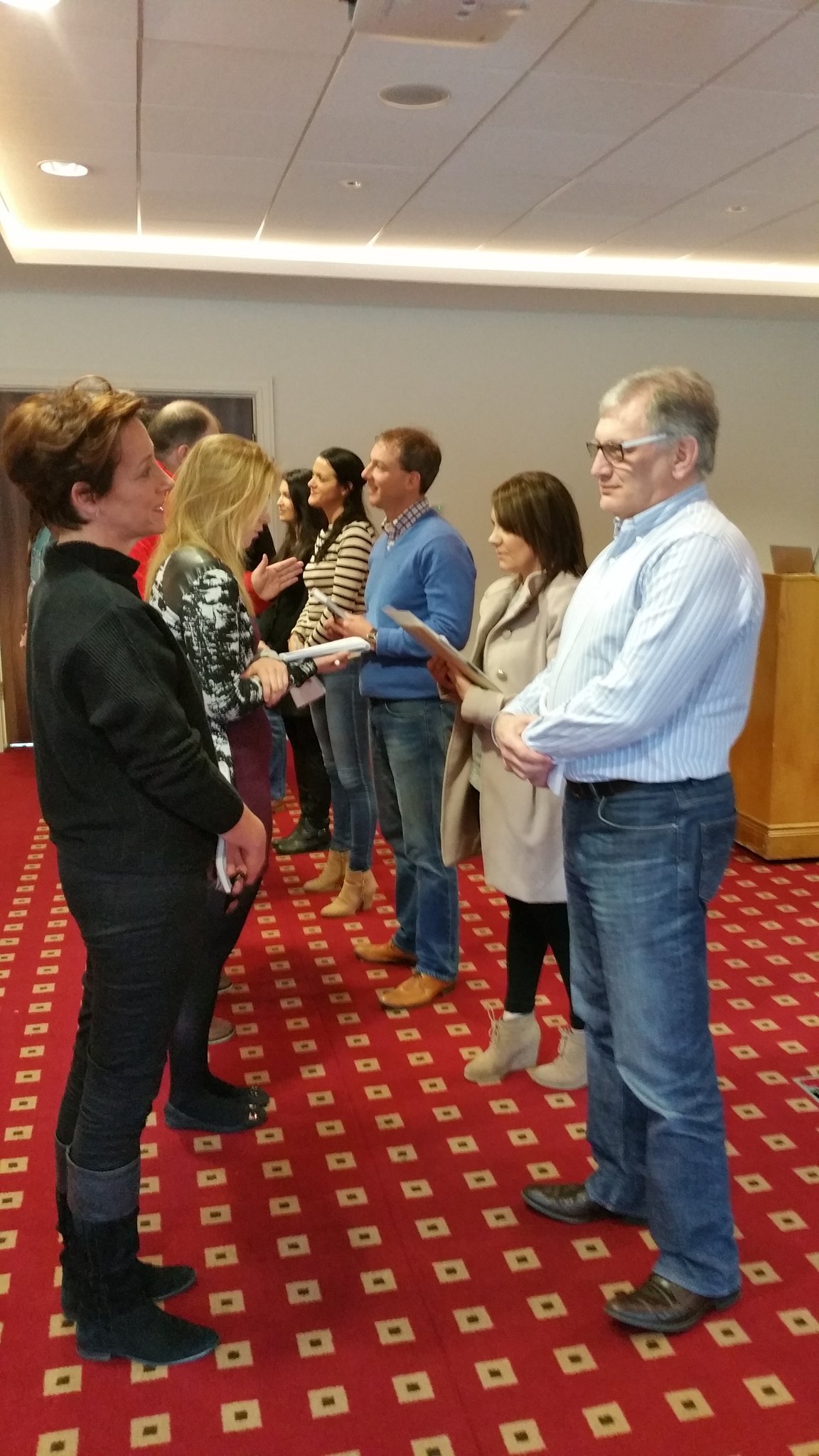 To some of the JJ O'Toole Ltd team exhibiting at the Finalists Showcase in Dublin, meeting so many innovative companies and of course chatting with AJ Noonan & Minister Richard Bruton.
And finally, collecting our Award at last Thursday's Awards Gala in Dublin. It has been a brilliant experience from start to finish and well worth the application!